12V, 24V 48V li-ion batteries

Battery packs + BMS + Screen

Pouch cells (li-NCM, 32, 37, 48Ah)

Pouch cells (LiFePO4, 25, 30Ah)
Bestgo Battery Company Limited specializes in manufacturing advanced lithium ion batteries. Cells that we offered only use high quality materials, nano level liquid dissolve manufacturing formula and high precision quality control, with fully automated manufacturing process, to make sure our batteries have high reliable quality with nice cost for mass production.
Bestgo offers OEM/ODM service for quantity volume products according to customer requirements. When customer made detail descriptions of application and battery usage conditions, along with detail requirements on battery parameters, we will represent our proposal to customer with fast response by communicate effectively, then we make battery design proposal based on our products: cells, modules and battery packs. with well designed battery pack structure, PCB BMS or advanced BMS we suggested, or BMS that customer prepared by themselves, we are able to deliver the "ready-to-use" products with a high reliable quality and nice performance.
Recommended Products
Here are samples of battery packs that we can make for customer, those products can be customized in shapes and parameters to suit the customer's specified application.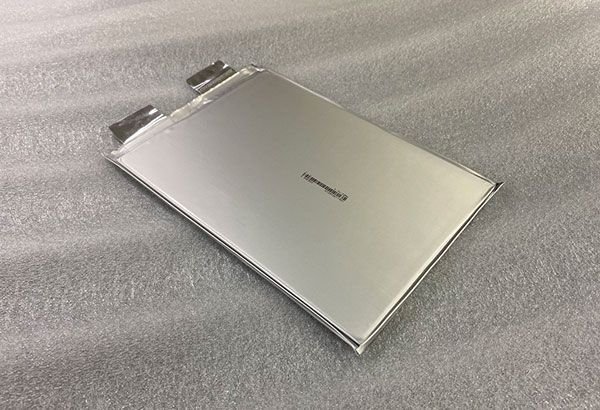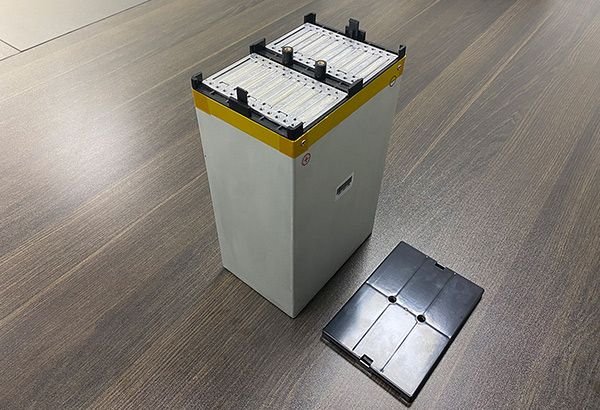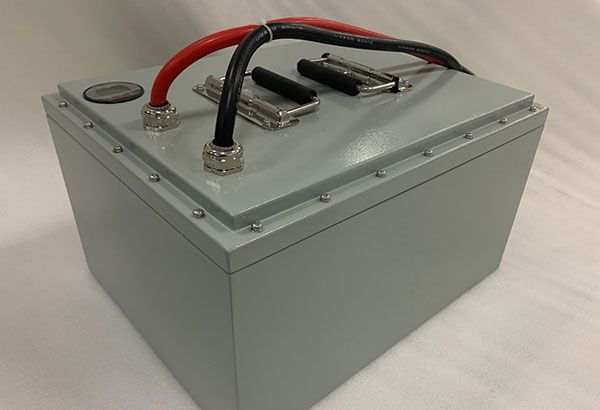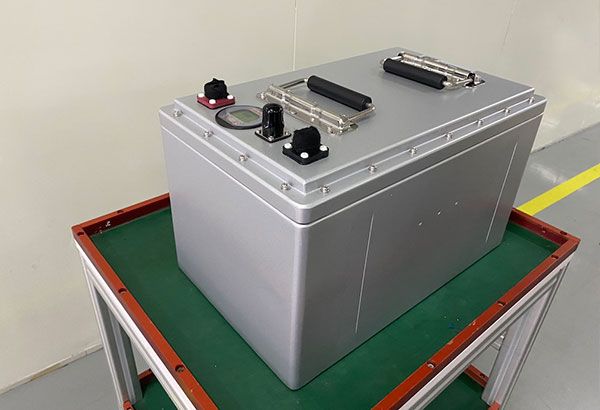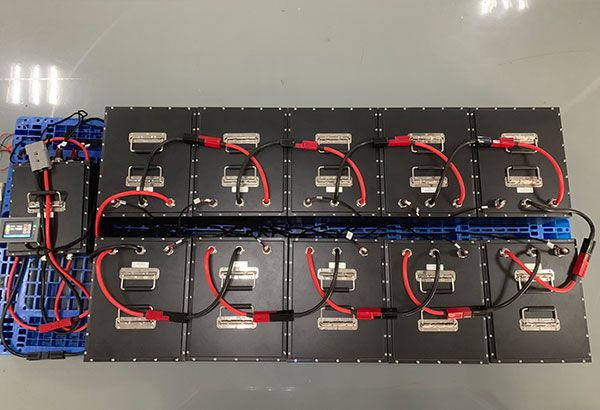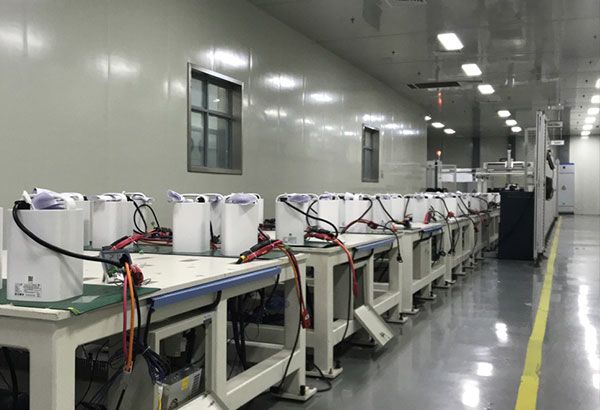 With years of experiences and fully understanding of application requirements, our engineers could offer the best proposal of battery packs with 3D design file for the confirm. For mass production we will apply the high-end quality control methods with advanced equipment and strict operation procedures.
Discovery & Analysis
We will consider all the possibilities that battery will meet in customer's application, then design the battery packs all suit those factors.
Design in 3D file
We created many unified components and module frames in structure, our design in 3D file could be flexible and structure reliable.
Mass production
We applied strict quality control methods and use high precision advanced equipment in production for a reliable QC pass ratio.
Warranty care
We offer years warranty for our products, we believe making long term durable products will help in protect earth and livings.
With years of experiences in design and manufacturing of li-ion batteries for different applications, we have built many different projects for customers.