ODM Projects Electric Vehicles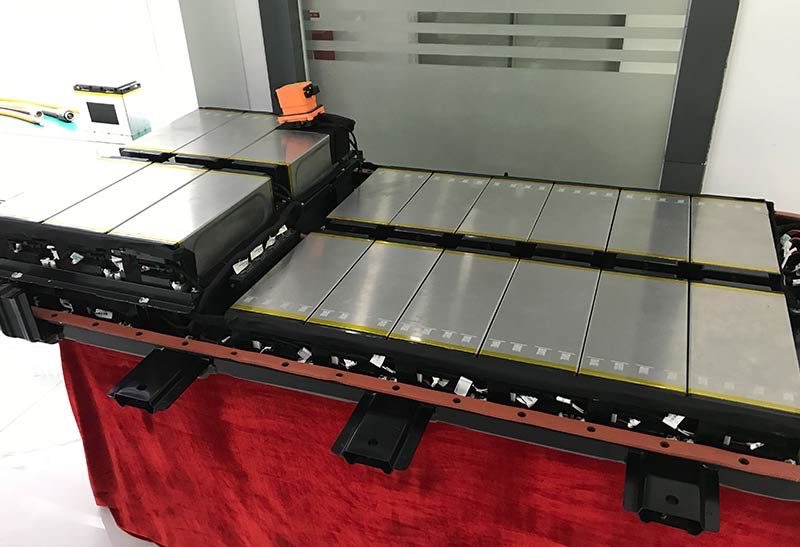 We deliver advanced Li-ion battery packs with well designed module structure and reliable BMS, customer can also equip their preferred BMS in local market so can have fast response services. Our battery packs are widely used in low speed electric vehicles, light traction vehicles, if customer have good advanced BMS, we can offer high quality battery modules to support build in series up to 750V battery system running in high speed vehicles. Our engineers have rich experience in design of battery systems for vehicle application, our unique technology can make sure cells have high level standards in battery packs, for example we can make sure cell voltage in the same battery packs have cell voltage difference no more than 20mv at 50%SOC.
The Li-NCM 37Ah cells and 48Ah cells we make are manufactured based on vehicle standards. in the year of 2019 here are over than 2,000 vehicles running on road which equipped 355V185Ah battery packs made by 37Ah cells. In the early years here are over than 10,000 vehicles running on road which equipped the battery packs made by 32Ah cells (In the late of 2018 we updated 32Ah cell type to 37Ah cell type).
The LiFePO4 30Ah cell has very high energy density (163Wh/kg), long cycle life, and LiFePO4 chemistry has the best safety among li-ion cells. They are very popular in applications which needs high safety assurance and longer cycle life. Those 30Ah cells share the exactly same module structure to Li-NCM 37Ah cells, so they can be made to standard aluminum case battery modules, those modules have well designed thermal management, shock-absorbing and weight-reduction. They can be managed by advanced BMS (Battery Management System) for the monitoring and controlling, to make the reliable battery systems.
We have ultra light weight battery modules with low profile shape, that can be used to build battery packs as "skate shape" in chassis of electric vehicles. This type of module has height of 102mm, width of 370mm and length extensible, which has cassette sheet structure module and use ultra light weight 48Ah pouch cells. For more information please visit the battery module page.
For some low speed vehicle application, like AGV, forklift etc, please consider our preferred battery packs.