Quality assurance system of manufacturing process
From Cells, Battery Packs, to Energy Storage Solutions
Overview
Bestgo Battery is dedicated to providing advanced lithium ion batteries which feature both high power and energy densities with a long lifespans and ultra-safe performance. The cells are made using some unique manufacturing technologies developed over the years. These completely automated unique battery construction processes allow Bestgo to build the high reliable quality lithium batteries with nice cost achieved in mass production.
---
Manufacturing the best li-ion batteries
To ensure our battery quality, we start by purchasing high quality raw materials and then assemble these materials on the production lines using automated equipments, along with the latest in manufacturing processes and a high degree of precision quality control. For instance, the LiFePO4 materials for battery are supplied by quality suppliers which have authorization of Phostech in Canada, Other materials like separators are imported from qualified suppliers in Japan and famous companies of China. We then use laser equipments to detect the thickness in the coating process. These laser equipments communicate with the coating machines in a feedback system to maintain tight tolerances and make sure that no cells are produced outside preset limits. We deployed the PDMS (Product Data Management System) for quality control, every step in the manufacturing process is checked, logged and judged, so that if a problem occurs it will be discovered early and any faulty product would be discarded. This automated attention to every step of the manufacturing process results in higher yields and ultimately lower production costs.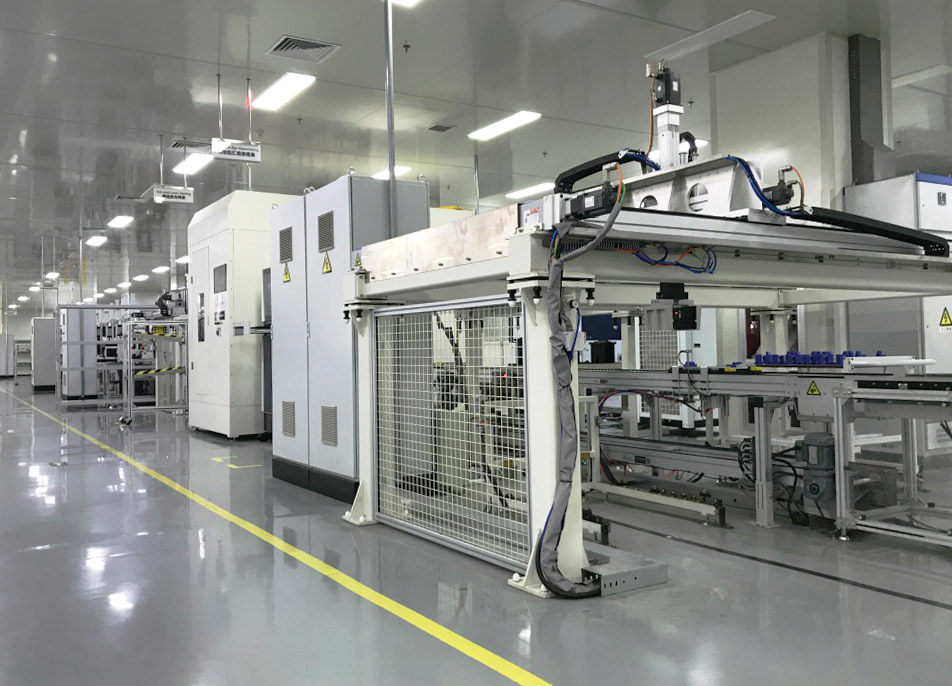 ---
Selecting cells by the judge of database
Every cell produced at Bestgo's factory is individually electrically tested on automated testing equipment and the test results logged into Data Management System. The results are that we can then offer well matched cells for battery packs. When we need to choose the best candidate cells for battery packs, we use this Data Management System to calculate the cell's electric properties for the best selection. The testing parameters include the internal resistance, capacity, self-discharge rate, voltage and charge / discharge curves etc. These are the reasons why our battery packs have a superior quality over other competitors.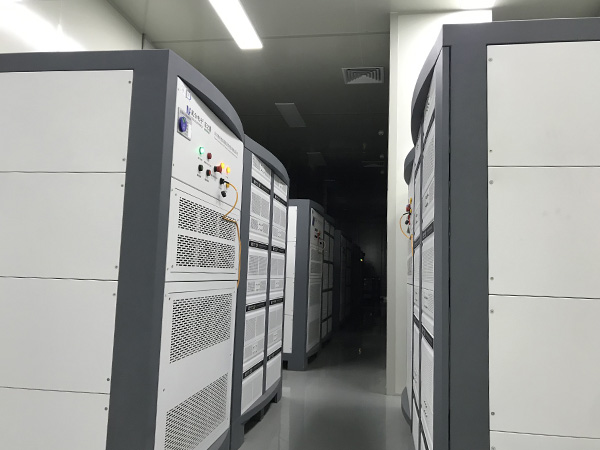 ---
Build complete battery pack for customer
We offer battery packs with Battery Management System (BMS) integrated if customers order these packs with protective regulated circuitry. The active balancing function of BMS will transfer energy from the higher cells to lower cells in the pack when the battery pack is being charged or discharged. This balancing and control function assures the user that all cells will have almost the same voltage, capacity and have less chance of being damaged due to overcharging or over discharging.