ODM Projects Electric boats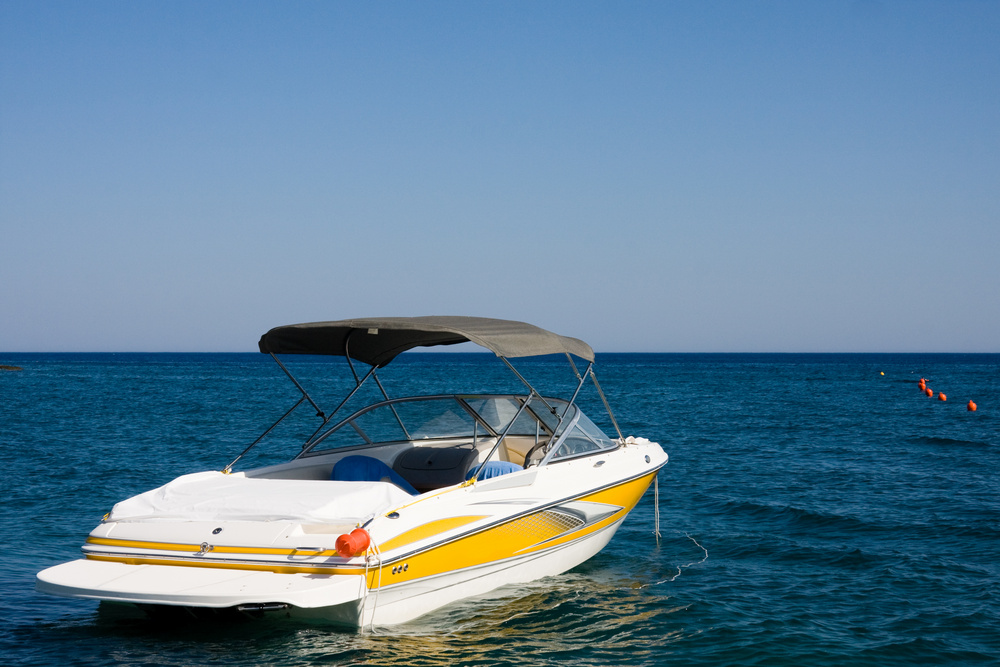 Bestgo make nice battery packs for marine application. We developed some kinds of heavy duty cells that are optimized for big constant discharge current and heat generation is less than usual. Battery packs made with those cells are able to offer the stable performance when driving electric boats, helped boats to obtain the high speed, fast response, silence noise and total zero emission. The driver can enjoy the nice experience in peace and totally nature feeling surrounded. The battery packs use IP67 level metal case for the seal, the metal can help heat passing quickly, and the metal case has a high reliability in the safety tests when applied with extremely force damages.
We can offer complete battery packs with PCB BMS built in and digital meter on metal case for information outputs. Like voltage, current, Ampere hour left, SOC status etc. Battery packs are easy to be carried with handles built on, here are power cables come out for charging and discharging.
Bestgo can make battery system which include several battery packs and an outside BMS. Battery packs can be built in series to increase the voltage, BMS can well monitor the whole battery system and act in real time by contractors for cut off in charging and discharging process.
Bestgo can offer standard battery modules and soft link busbars, customer can install the battery packs by their own and connect to their own BMS purchased.
Bestgo can make standard 12.8V LiFePO4 battery packs with metal case and BMS built in, support charge and discharge current that no more than 200A and capacity no more than 560Ah.
Battery pack can be customized as below,
Voltage range is from 12V to 600V, Capacity range is from 30Ah to 1200Ah, dimension of battery packs can be changed accordingly, continuous and peak current will be adjusted to best suit to the project/application. We make customized battery packs for customer as OEM service, please This email address is being protected from spambots. You need JavaScript enabled to view it. for details with specified pack voltage, current, capacity and preferred battery space etc.