ODM Projects
With years of experiences in design and manufacturing of li-ion batteries for different applications, we have built many different projects for customers.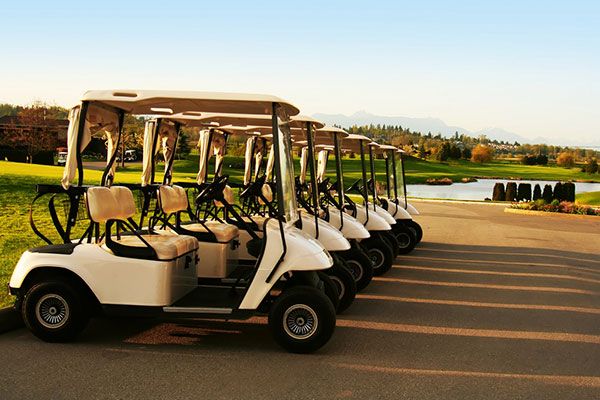 Electric vehicles
Make advanced LiFePO4 and Li-NCM battery packs with well designed module structures, they have high performance, supler light weight, long years reliability and ultra safety.
Marine
We use heavy duty cells for marine application which are optimized for big constant discharging, battery packs can reach IP67 level and support parallel config, could well increase the power output and total running time.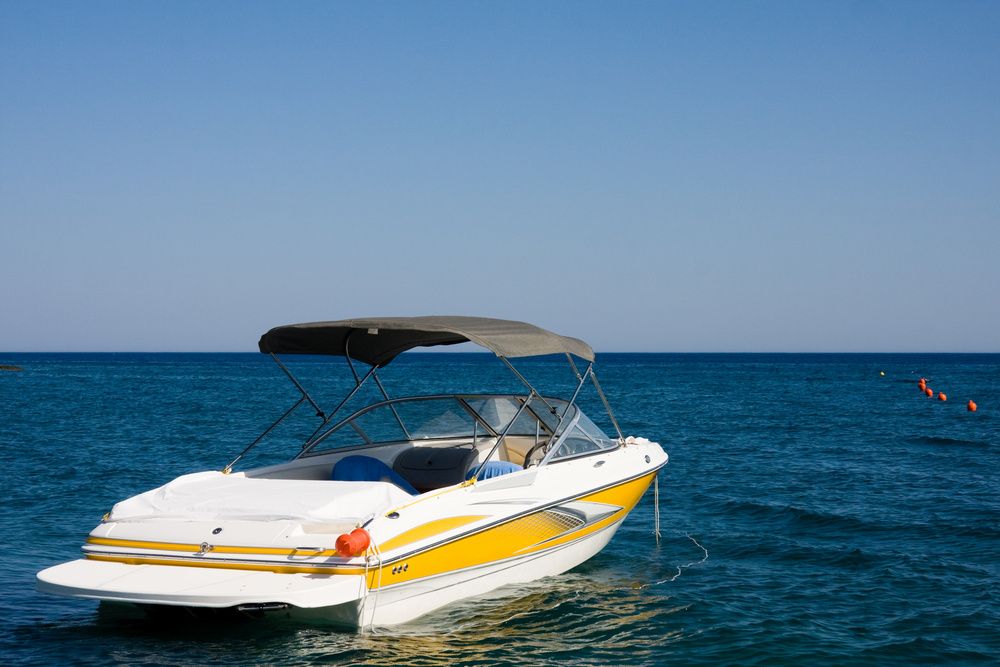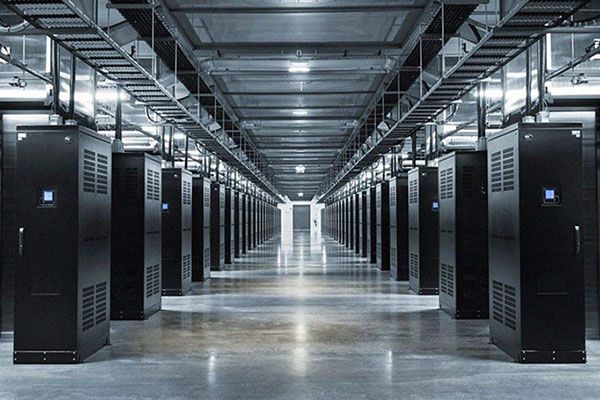 Industry
We accept customized orders from industry customers, to build the battery packs with specified parameters and requirements, we act fast in response for sample design, deliver sample packs in 4~6 weeks and finish quantity volume orders in 4~6 weeks if need to.
Energy storage
We developed Preferred battery packs for energy storage application, the volt of 12V, 24V, 48V, capacity from 100Ah to 400Ah, packs can be put in parallel config to increase the total capacity. We also make high volt battery systems made up of several battery packs with external BMS, according to customer's specified requirements.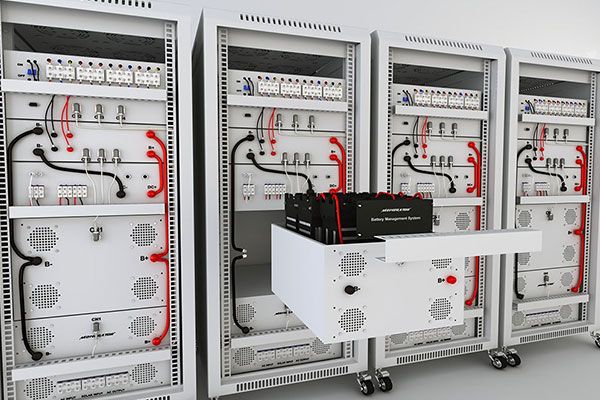 Bestgo offers OEM service for quantity volume products according to customer requirements. When customer made detail descriptions of application and battery usage conditions, along with detail requirements on battery parameters, we will represent our proposal to customer with fast response by communicate effectively, then we make battery design proposal based on our products: cells, modules and battery packs. with well designed battery pack structure, PCB BMS or advanced BMS we suggested, or BMS that customer prepared by themselves, we are able to deliver the "ready-to-use" products with a high reliable quality and nice performance.
Describe the battery application and usage condition.

Describe the battery requirements and parameters in detail.

Exchange ideas, make proposal to customer.

Check the price and delivery term, place prototype order.

Deliver prototype order for the confirm.

Test the batteries in prototype stage.

Deliver quantity volume order.