Shrink film packaged battery modules
The shrink film package method is an easy and convenient way for building small size battery modules or battery packs. Pouch cells will be arranged together with cell tabs go through PCB converting board(s), here will be extra foams among them for necessary buffering and isolation. After cells and converting boards are firmly fixed the cell tabs will be lay down for tin welding as parallel and series configuration (If request to build battery pack but not only module, it will have BMS located and installed on the cell pack with necessary isolation foams). After that we will use PVC sheets all around the pack for protection and heat shrink film wrapped, then use heat blower to finish the whole package.
We could also use cylindrical cells to build small capacity battery packs, the packs will be built as shrink film package method, we will use small plastic frame holders to fix small cells and well package the battery pack according to the space requirement from customer.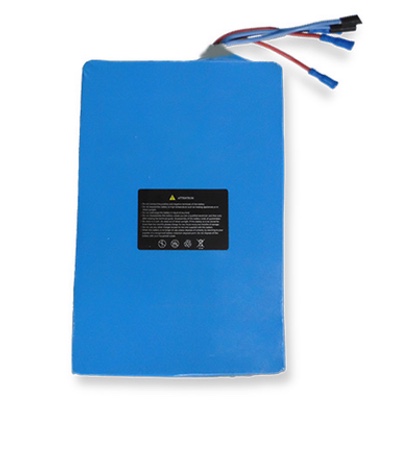 Here are several pictures to show how a shrink film packaged battery pack been made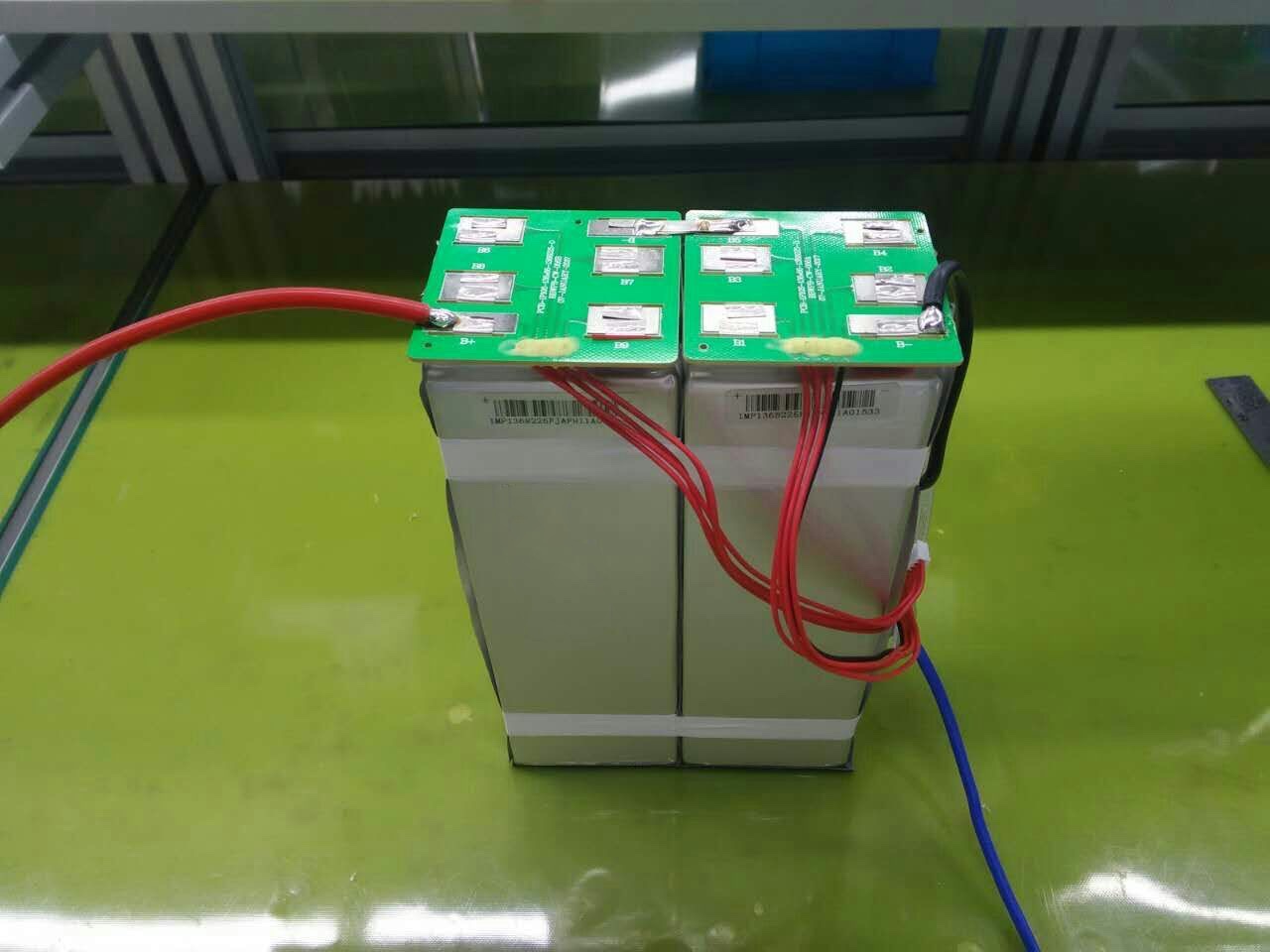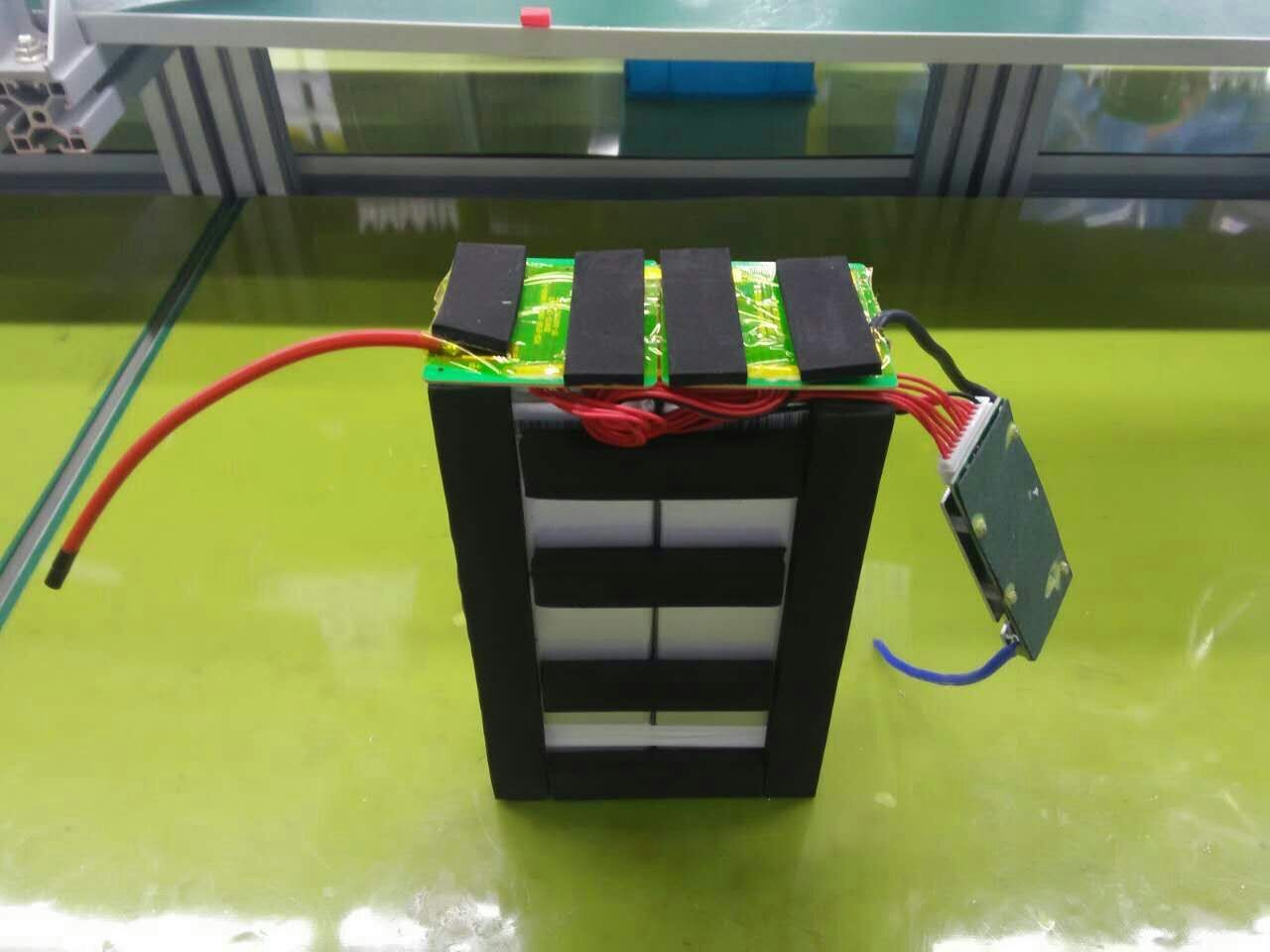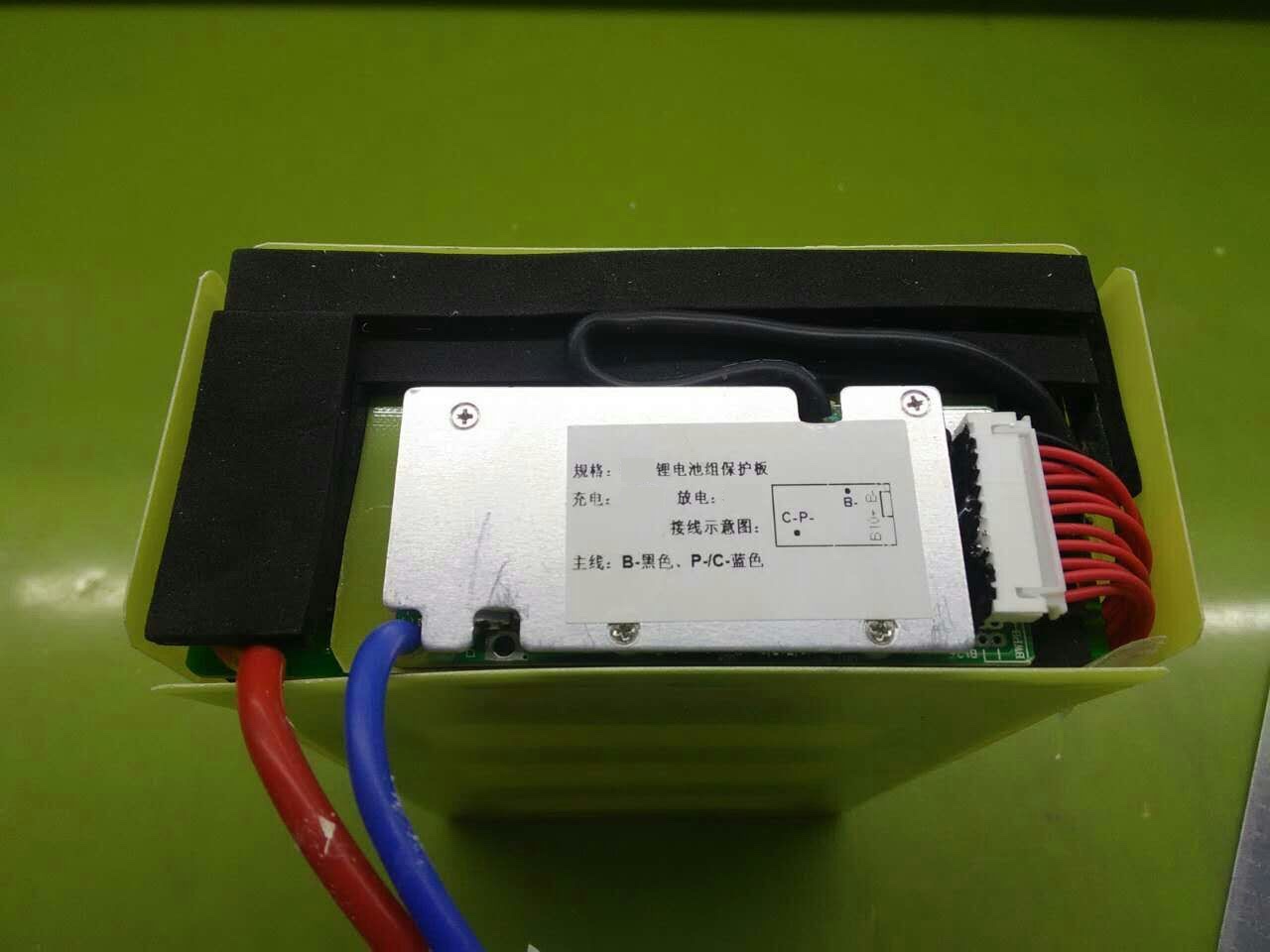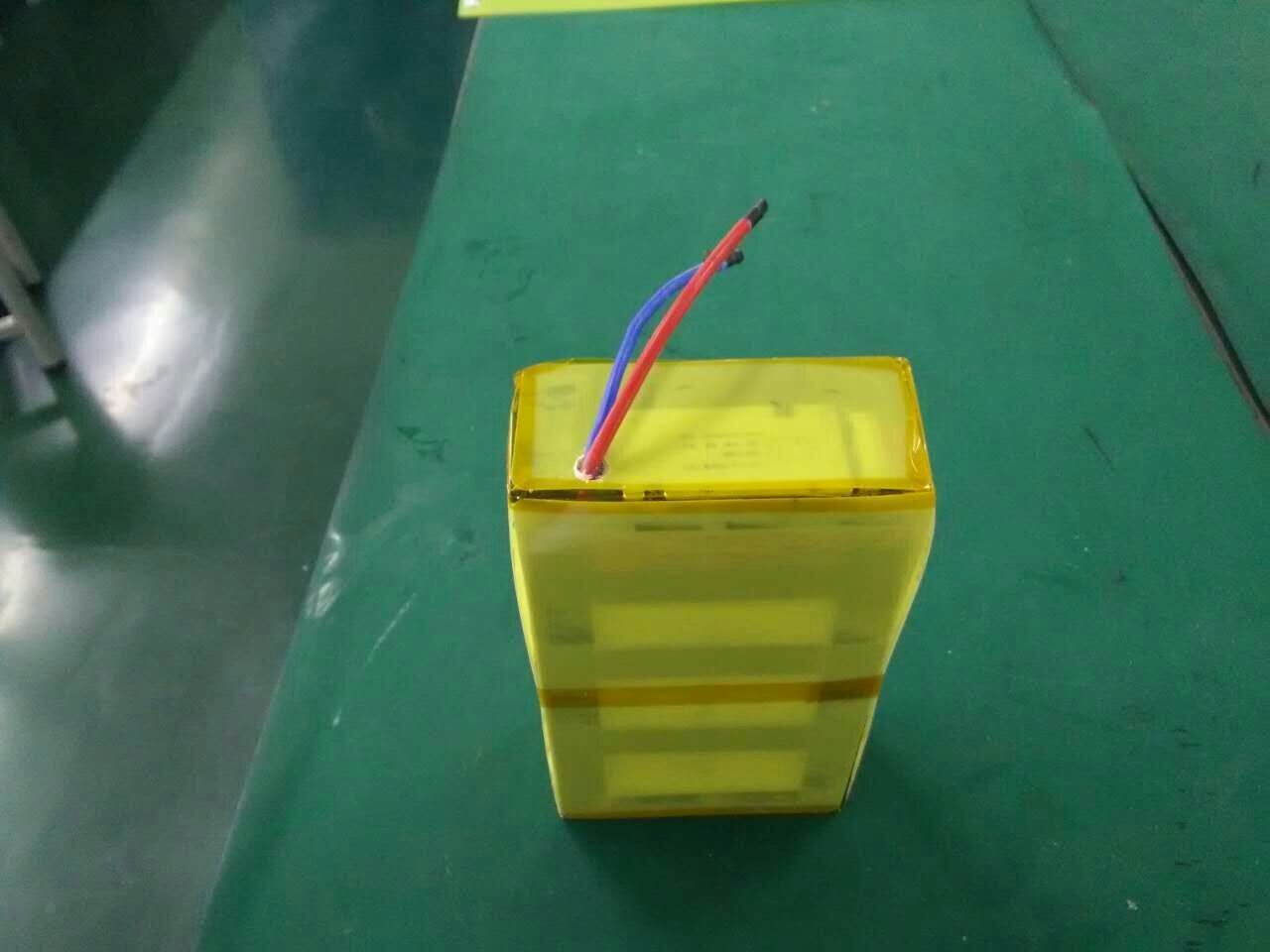 You can visit this link to know more about calculating the size of battery pack, or you can directly visit xxxx page to know some examples of heat shrink film packaged battery packs.
Please note that sizes can be adjusted according to the different arrangement of cells in pack, if needed please contact us for a specific battery pack details.