About Bestgo Battery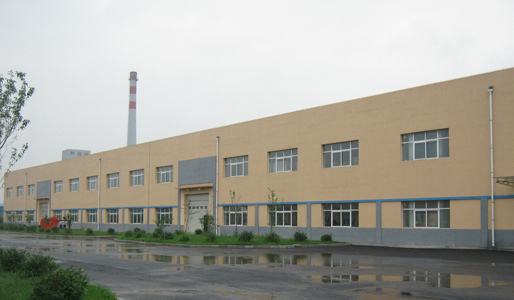 Bestgo Battery Company Limited is an advanced lithium ion battery company which specialized in electric vehicle level Lithium Nickel Cobalt Manganese Oxide based (Li-NCM) batteries and Lithium Ion Phosphate based (LiFePO4) batteries. We are dedicated to offer high power and energy density, long lifespan and ultra safe lithium battery products. We produce single cells, battery modules and complete battery packs in mass production. With our talent technology our batteries have amazing consistency and reliable performance after years of usage. Please visit the technology, factory, and products pages for more infomation.
When LiFePO4 emerged as new alternatives materials for Lithium ion batteries in 2001, China national research institute began to take researches on those materials for lithium battery improvement. After a period of time, Chinese government began to offer support to new energy industry, research institutes also make joint researches with battery enterprises like BYD, BAK etc. The predecessor of Bestgo Batttery is a core technical team from China national research institute, which have over 11 years' experience on li-ion batteries, 7 years joint research experience on LiFePO4 battery materials (data checked in year of 2014). After years of independent researches on battery materials, the break though technologies have been developed then Bestgo Battery have been founded, company resisted in Hongkong and run factory in Changzhou city, southeast of China, total covers 200,000 square meters and owns about 400 workers. Bestgo batteries are featured as high power density, and ultra-safe performance, due to the updated materials, manufacturing method and safety design.
The original LiFePO4 materials have low electronic conductivity, how to improve the electronic conductivity became the core competitiveness in battery manufacturer. Bestgo power adopted metal-doping and carbon-coating methods to update electronic conductivity and battery safety at the same time. New batteries can achieve nice performance with very long cycle life, or change the battery materials system to make super batteries to offer big power like 20C/50C (continuous/peak) discharge current for a 10Ah pouch cell. Even our high energy density type can offer 3C/5C discharge current.
Bestgo deploys the nanometer level liquid dissolve based for battery manufacturing process, which makes benefits for higher quality control, processing optimization and labor saving. Compared with traditional organic solvents manufacturing, nano level liquid dissolve technology could effectively low down the difficulties of higher quality control with precision manufacture. Batteries are benefited with nice consistence and premium safety reliability. This talent technology became of one the core competitiveness of Bestgo batteries.
LiFePO4 battery is the safest battery available for lithium batteries. However, to enhance this safety, Bestgo makes many efforts in this area. The metal-doped method, with metal irons added into LiFePO4 molecular, new structure became more robust. The carbon coating layer, well protected the electrodes, enhanced battery safety. The water-based manufacturing, thermal conductive design, cell assembly, separators etc., all aspects have been well organized, batteries got superior safety. Bestgo batteries could endure very hard environment like short-circuit, acupuncture, burning etc.