Factory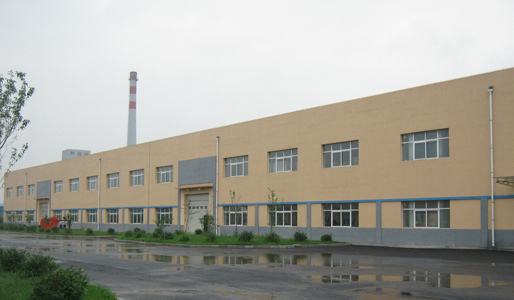 Bestgo Battery Co., Ltd. is an advanced lithium ion battery manufacturer dedicated to offer high power, high energy density, long lifespan and ultra safe LiFePO4 batteries.
Our factory covers over than 200,000 square meters and has about 200 employees, about 20% of them dedicated in research and development subjects. We equipped with a lot of full automatic and semi automatic machines to control production processes, our chemical engineers are delicated to do best evaluation in quality and cost control among materials and chemical reactions of batteries. Our products are featured as high consistency, good performance and reliable safety design. With nice products we could help customer to realize different energy storage solutions as customer required.
For manufacturing information, please visit the technology page.
For products information, please visit the products page.
Machines