Overview
We offers excellent energy storage solutions based on our advanced lithium ion batteries. Customer could specify the detail requirements of battery pack like voltage, capacity, constant and peak currents, battery dimension, weight, application etc, then we build suitable battery packs for customer.
---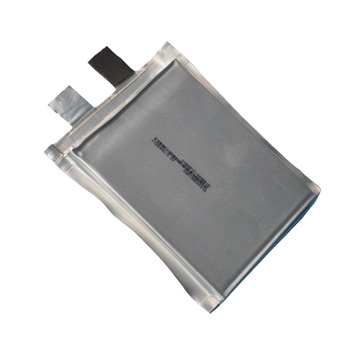 The Li-NCM pouch cells (Lithium Nickel Cobalt Manganese Oxide based) made by us have high energy density (180Wh/kg, 200Wh/kg, 230Wh/kg level) which are suitable for light and impart battery packs. We updated battery materials to achieve a higher level of safety tolerance and consistency. They have been made to battery packs equipped on hundreds of electric buses running for every day.
The LiFePO4 pouch cells (Lithium Iron Phosphate Oxide based) made by us have features of long cycle life and high safety assurance. Some of 10Ah LiFePO4 pouch cells made in 2011 have cycled about 4000+ times with 100% DOD in test lab. They are suitable for long term stable energy storage systems etc.
---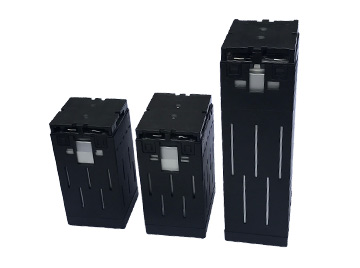 Bestgo developed several kinds of module structures that can simplify the assembly of battery pack. Those modules have unified sizes and standard connection busbars, they can be easily configured in parallel and series to reach specified voltage and capacity. The connection among modules are simple and reliable, The design of package structure became easy and reliable, the entire system is also flexible in size adjustment. Since modules are independent in structure from BMS, customer can choose BMS freely. Those features could save a lot of labor works in structure design and help people to focus on build entire system as they wanted.
---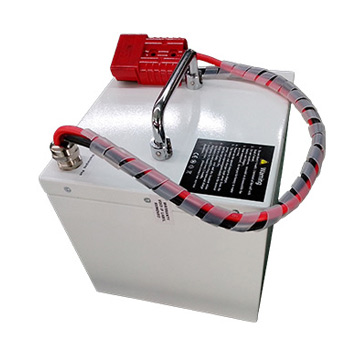 Bestgo offer OEM service to make quantity volume battery packs according to customer requirements. For the reliable performance, we use single cells which are manufactured by the latest manufacturing way under the automatic monitoring-feedback system. All materials for cells are sourced from famous companies in Japan, Taiwan and China. With professional matching system, we can choose the best identical cells for cell pack, this make sure the superior consistency and high reliable in steady performance. For the package stage, we have patented structure methods like block type structures, cassette sheets structures and so on to build cell pack, we will design suitable battery case for cell pack with BMS built in and necessary components. The whole pack will be delivered as "ready-to-use" products with a high reliable quality.